Whilst we've been to Blackpool on many occasions this was our first trip to the Sea Life centre there and we were left wondering why we'd not been before.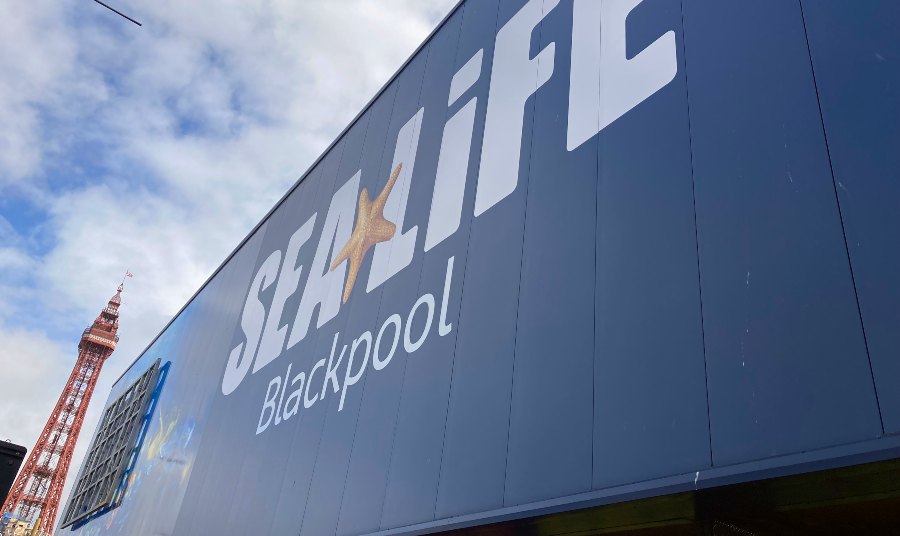 Having been to other Sea Life Centres, Blackpool seemed bigger, more spacious and with more creatures to discover. We especially enjoyed the various zones and the imaginative ways they were staged – everything from the rockpool to the rainforest.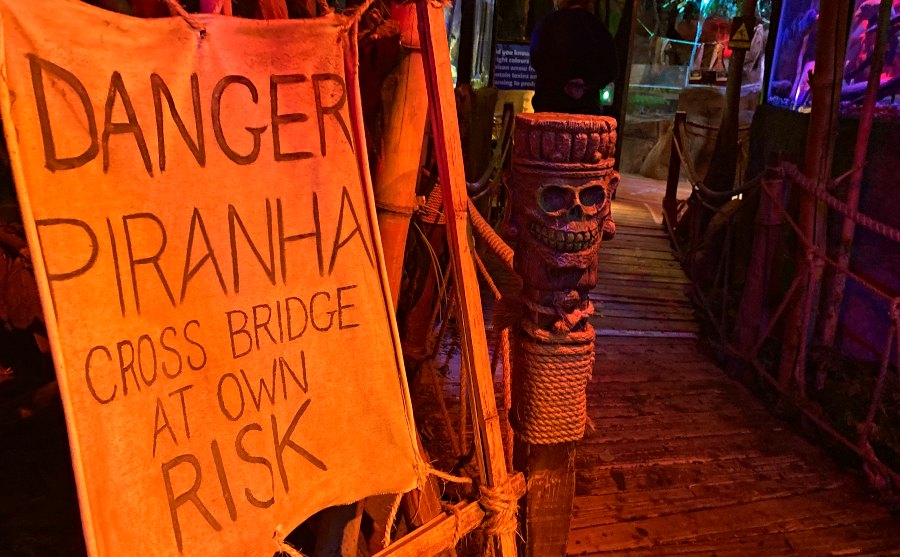 During your trip you'll see more than 2,500 species. Clownfish, Sting Rays and Sharks are all here along with Seahorses and Star Fish – bizarrely our families highlight was a Giant Spotted Moray Eel that I swear was bigger than we are!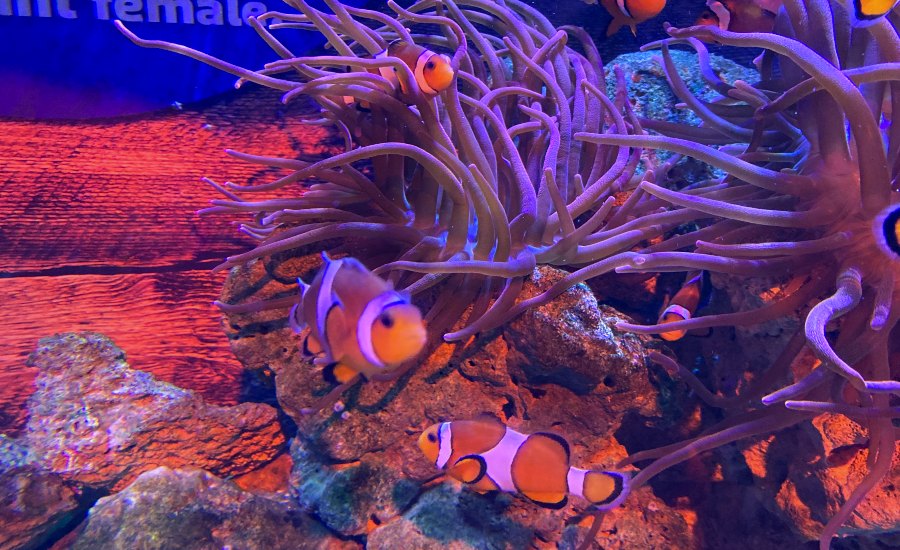 Call us old fashioned but we remember when there was an aquarium at the bottom of the tower and the huge turtles it used to home. We've learnt that one of those same turtles is at the Sea Life Centre in Blackpool – it would have been nice if they had made more of this for those looking for a little nostalgia.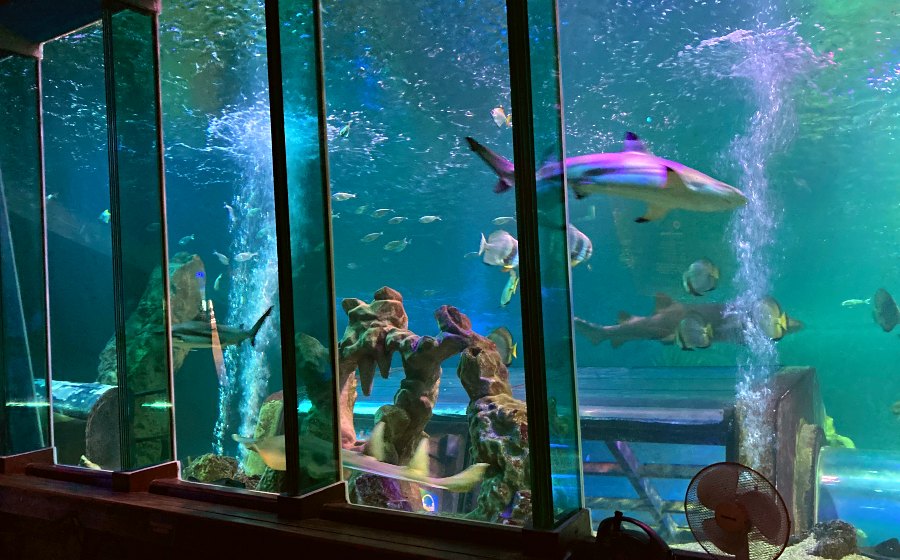 We visited towards the end of the UK coming out of Covid measures. Experts weren't on hand to give information or demonstrations but I suspect during more 'normal' times this will be reintroduced so that visitors can also learn about the great conservation work the centre does.
Sea Life Blackpool is usually open from 10am to 5pm daily but at peak times will open at 9.30am. Adult admission is best purchased in advance on line and costs £17.50 (2021 prices). You can save money by buying Merlin passes for multiple attractions.
LOCATION & MAP
Address: Sea Life Blackpool, Promenade, Blackpool FY1 5AA
Tel: +44 1253 375187
MORE ON SEA LIFE BLACKPOOL
Sea Life Blackpool – Official Website
More Things To Do In North West England
Blackpool Hotels – We recommend Hotels.com for the lowest rates
Books on Blackpool – Amazon.co.uk