Want to see a seriously beautiful largely in tact medieval castle with amazing gardens? Powis Castle in the place to go.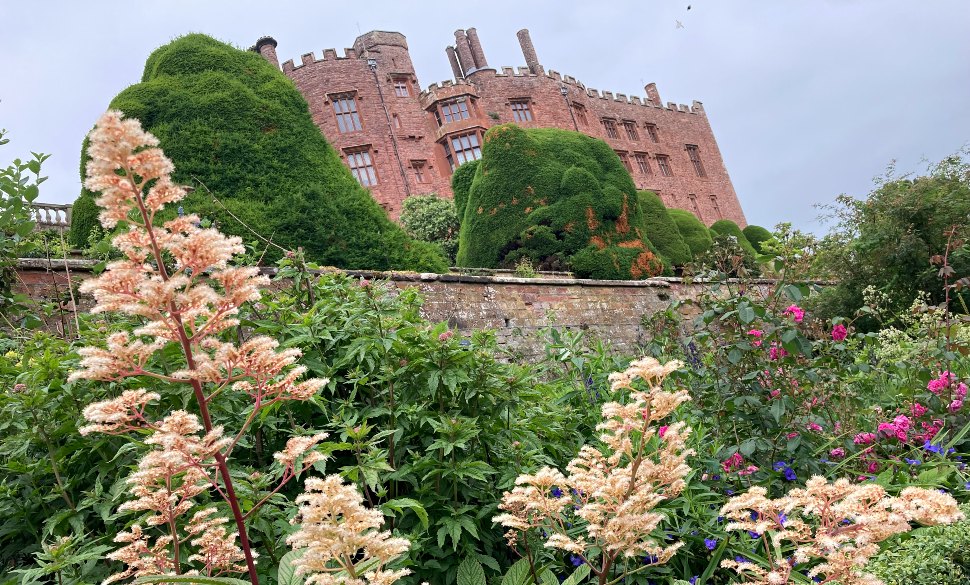 Built around 1200 the medieval fortress sits high on a rock. The views from the top across Wales are amazing. The Castle itself is full of the usual state rooms and exhibits that you'd expect from a National Trust property there are however some parts that feel a bit more on the homely side, one of the guides actually told us that Prince Charles slept in one of the beds!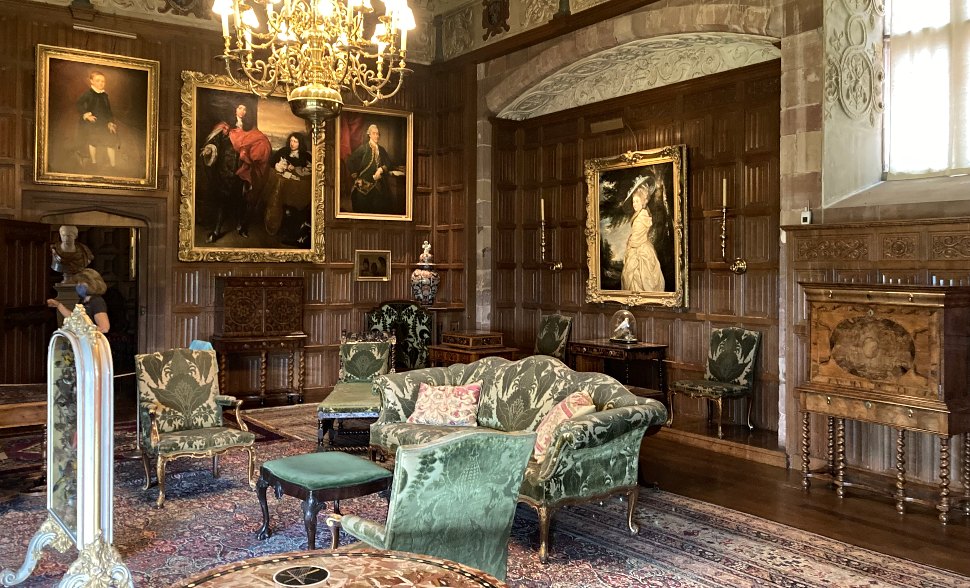 There's also the adjoining museum, home to a collection of Indian artefacts amassed during British Colonialism. The Museum houses more than 1000 items from India and East Asia, dating from about 1600 to the 1830s.
For us the star of the show however was the garden. Not only is it massive but it's incredibly beautiful. Laid out under the influence of Italian and French styles, the garden is overhung with clipped yews and rare and tender plants. It retains original lead statues and features an orangery on the terraces. We visited in summer when the borders with full to bursting with colour and life but looking at the pictures of the site whenever you visit this is a garden for all seasons.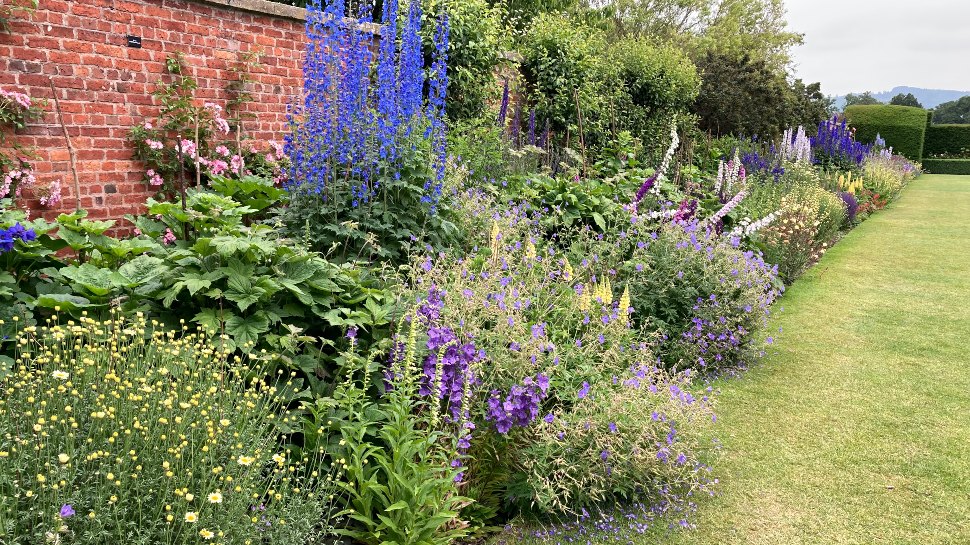 What was refreshing is that whilst the terraces are formal and well maintained the children are actively encouraged to enjoy the large formal lawns and can be seen running around or playing hide and seek. Something you won't be able to miss that that site's famous for is it's Peacocks and unlike many birds these lot aren't afraid to put on a show.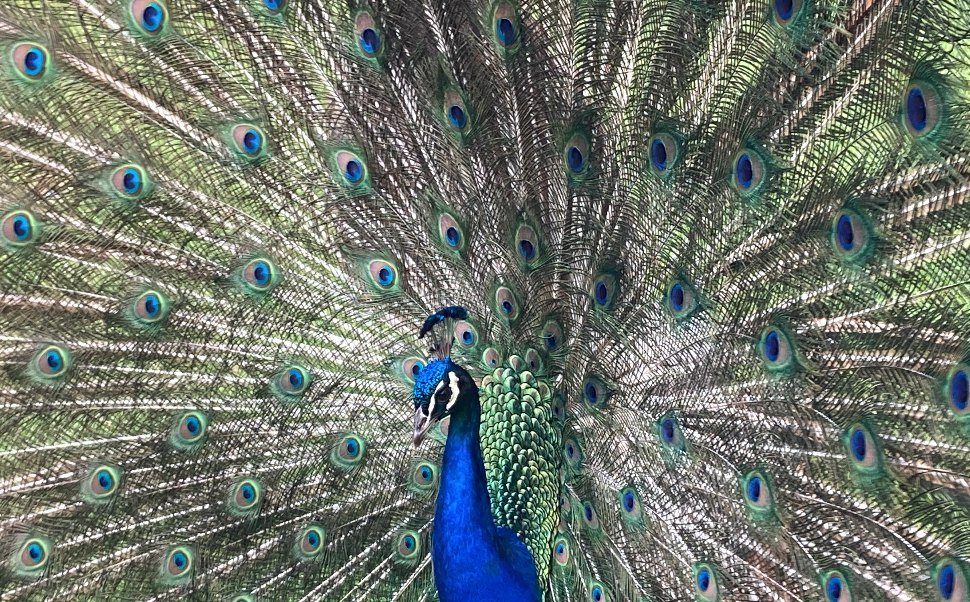 LOCATION & MAP
Address: Powis Castle, Welshpool SY21 8RF
Tel: +44 1938 551944
MORE ON POWIS CASTLE
Powis Castle – Official Website
More Things To Do In Wales
Hotels near Powis Castle – We recommend Hotels.com for the lowest rates
Books on Wales – Amazon.co.uk