"Everything is awesome", well mainly. Legoland Windsor's been open 25 years and is arguably the closest thing you'll get to a Florida style theme park in the UK. It expertly taps into the enduing appeal over the generations of the bricks and what you can create with them. There are over 55 rides and attractions aimed at children between 3 and 12 – it's pretty fun for adults as well.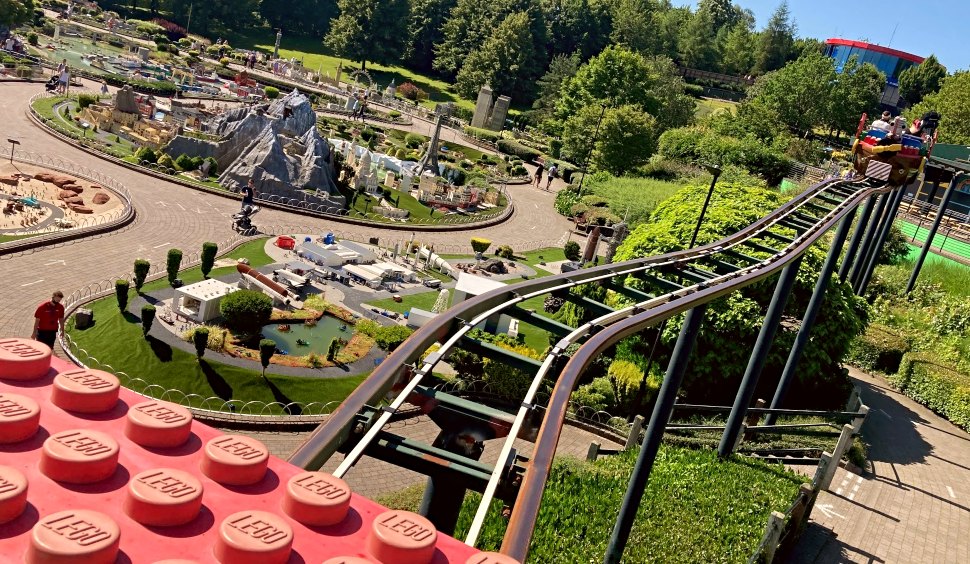 We were there for opening and would advise others to do the same. It was noticeably busier after lunch. Whilst there, we experienced everything from a boat ride through a fairy tale kingdom, saw real life sharks swimming alongside a Lego submarine and tapped into our inner ninja on a 3D interactive shoot them up style karate ride. We enjoyed every ride we went on and without exception were greeted by friendly cast members (the people who operate the rides). A four year old was part of our party and he too had an amazing time relishing every magical moment.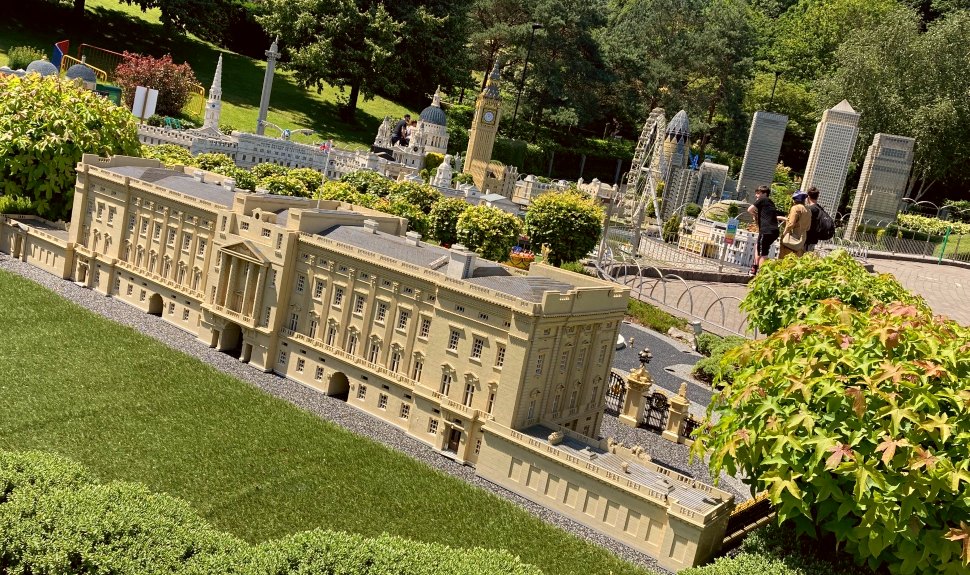 One of the oldest attractions is "miniland", the model village. Whilst some parts after 25 years need a bit of a spruce up, something we're told they're in the process of, it was still wonderous. All of us enjoyed and marvelled at the replicas of places such as Paris, New York and of course London and Windsor Castle.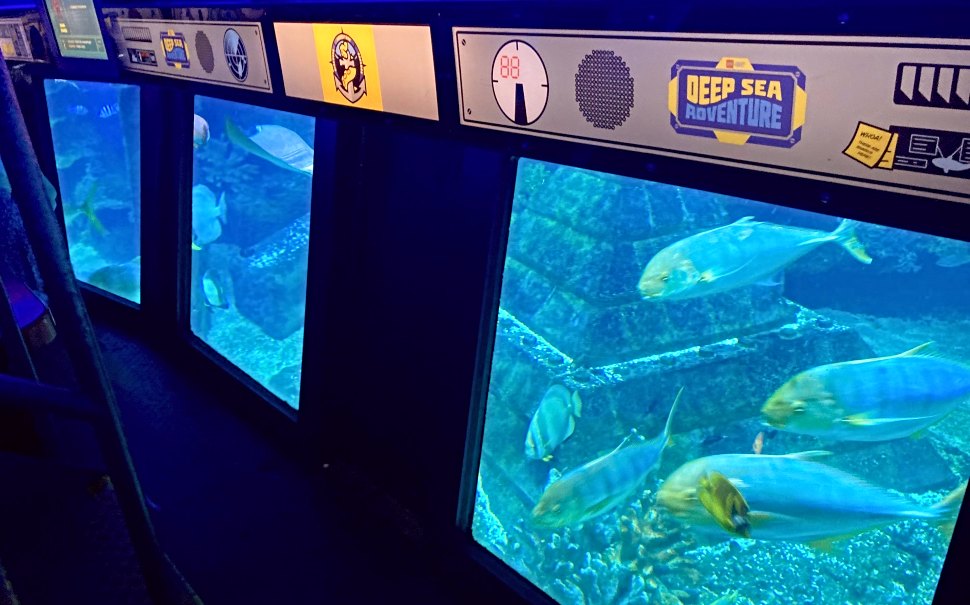 Our only criticisms would be of two things. In the Duplo Valley there's a small water splash area with water slides and falls. We visited on a hot day so it was naturally popular. Whilst we really enjoyed suiting up in our swim wear there are only a handful of changing rooms. You have to queue separately for a timed slot on the drench falls but there seems to be a queuing system in operation on site that we weren't aware of. Basically one adult in the party queues whilst the rest go off and play, when it becomes your time to come in you basically jump the queues and go straight in making it even longer for those who have queued up properly to be admitted! This was an issue throughout the entire park and something staff need to address. At one point an actual fight broke out because one mother was sick of people pushing ahead of her! We can talk from personal experience how hard it is to explain to a child that they have to wait even longer because a family of 5 have randomly just turned up.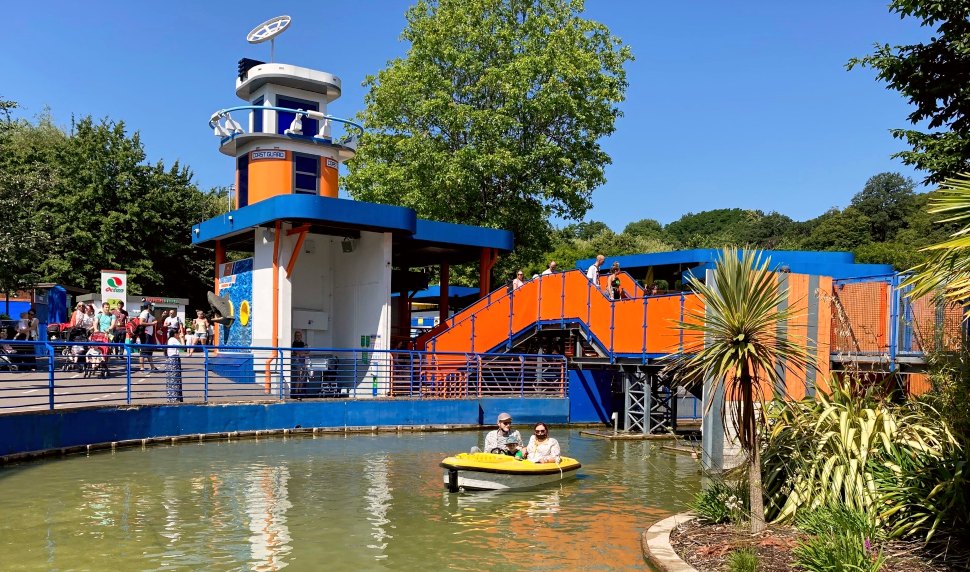 Frustrations aside we had an amazing day and got to go on pretty much everything we wanted to. Be sure to wear decent footwear – it's a tiring day and keep your fingers crossed that the hill train's working. The site is down a steep slope from the entrance, not a problem at the start of the day when you're full of energy but the trek back to the top when it's home time is a killer.
We weren't lucky enough to stay in one of the themed resort hotels but as they border the park we were able to have a good look at them. Whilst they're not cheap they looked pretty cool and are a way of continuing the Legoland experience long after closing time.
LOCATION & CONTACT
Address: Legoland Windsor, Winkfield Rd, Windsor SL4 4AY
Tel: +44 (0) 1753 626416
MORE ON LEGOLAND WINDSOR
Legoland Windsor – Official Website
Hotels near Legoland Windsor – Best prices from Hotels.com
More Things To Do In London