Maiden's Tower sits on a tiny island in the Bosphorus river in Istanbul. The river marks the border of Europe and Asia, so this tower straddles the two continents. It was made particularly famous after being featured in the James Bond film "The World is Not Enough". 'M' was even held prisoner here.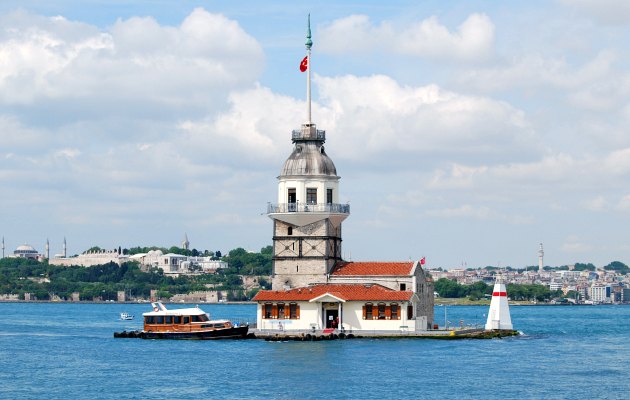 The tower, also known as Leander's Tower (Tower of Leandros), is reached by boat and houses a restaurant and cafe. You can pay just to climb the tower however and see 360 degree views of Istanbul. The current tower dates back to 1763 when it was constructed in stone after the previous structure was destroyed by fire.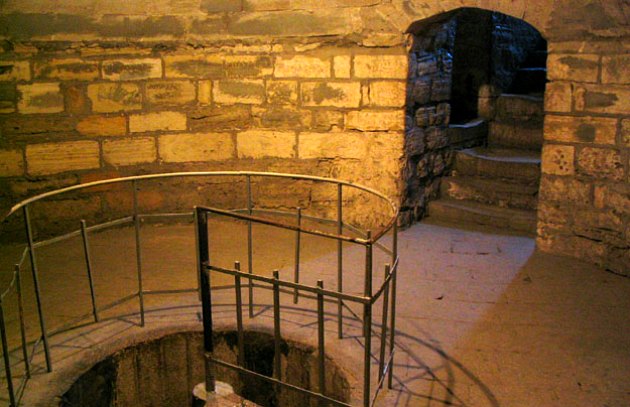 Maiden's Tower has a long history and stories of why it was built are many and varied. The maiden referred to in the title relates to the ancient Greek myth of Hero and Leander. However there is another story about an Emperor who tried to protect his daughter by imprisoning her in the tower to keep her safe from a prophecy that she would die from a snake bite.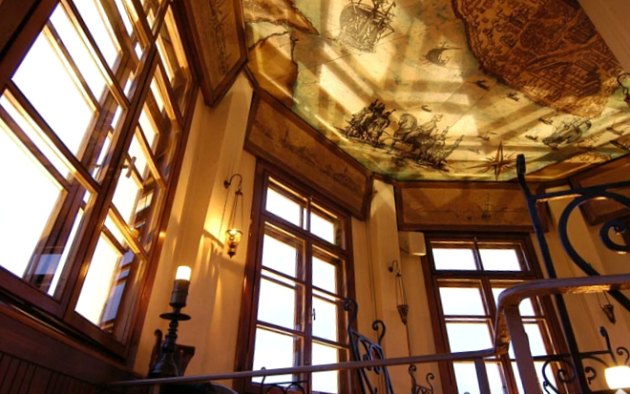 We enjoyed our visit to Maiden's Tower, but waiting for passage across and back makes it a lengthy experience. You may prefer just to see it from the shore if you are limited for time. Maiden's Tower is open daily from 10am to 6.45pm. The restaurant is open from 8.15pm to 12.30am. Museum entrance is 30TL (2020 prices).
LOCATION & CONTACT
Address: Maiden's Tower (Kız Kulesi), 34668 Üsküdar, Istanbul, Turkey
Tel: +90 216 342 4747
Maiden's Tower is a short walk from the Üsküdar Marmaray station on the Asian side of Istanbul. Boat transfers take place regularly from the shore to the tower.
MORE ON MAIDEN'S TOWER
Maiden's Tower – Official Website (In Turkish)
Maiden's Tower – Wikipedia
Hotels in Istanbul – We recommend Hotels.com
Istanbul City Guide – From our sister-site Free-City-Guides.com