Welcome to Free-Attraction-Reviews.com!
This is your one-stop-shop for independent and honest reviews of top tourist attractions around the world. All of our reviews are based on personal visits to each location. Our team is made up of professional journalists who travel the world to bring you up to date reviews of the best known tourism hotspots. The reviews they write are packed with useful information for having a great time, cost nothing to see and will always be unbiased - Fun, Free & Fair.
---
Our Latest Tourist Attraction Reviews...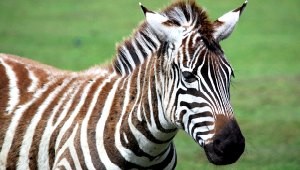 Longleat is a stately home in Wiltshire with its own safari park, zoo, mini railway and adventure playground. The house is still owned by the same family that built it in the 16th Century, but around 50 years ago, the pressures of maintaining a property of this size meant it had to start paying towards its upkeep.